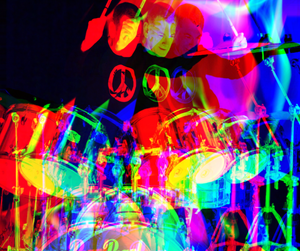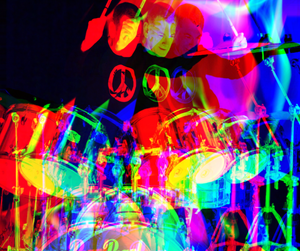 Never did I think for a moment that helping my dad pick out records at a community radio station for his radio show would lead me to a life of playing , performing , writing and creating music.   
Whether you're listening to music to feed your soul filled with life's wonders and inspiration or listening to the sound of a groovy indie cossover tune , Mr Meo  will take you on a musical journey of creativity, love, life, peace and unity.    
Creating unique compositions filled with artistic expression, indie crossover is the architecture soundscape of Mr Meo.   
A Songwriter Music Producer from Australia representing the human spirit building a unified connection through music and the hearts of his listeners.