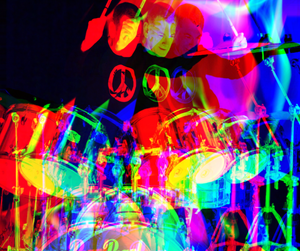 Never did Singer/Songwriter & Music Producer Mr Meo from Australia ever think for a moment that helping his dad pick out records at a community radio station for his radio show would lead me to a life of playing , performing , writing and creating music.  
Believing in the power & universal language of music - love, peace, and freedom. With a soulful and diverse blend of Contemporary, Pop, Country, Rock, Folk & more. Mr Meo's music is a reflection of many generations of musical influences that have shaped his artistic journey while Drawing on inspiration from many beloved artists and genres.
His compositions resonate with listeners, not only to entertain but also to provide a safe space for the global community of music lovers to come together from around the world through the power of music. Mr Meo invites individuals to express themselves freely, fostering a sense of unity and connection so whether you seek to nourish your soul with life's wonders and inspiration or indulge in discovering new music for the first time Mr Meo will take you on a transformative musical journey with his songs that encapsulate themes of love, life, ageism , creativity, peace and unity.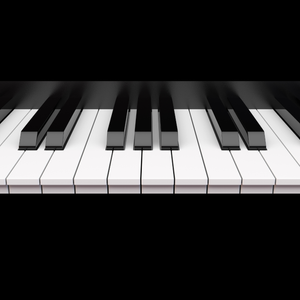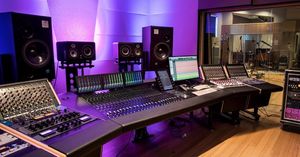 THE UNIVERSAL LANGUAGE OF MUSIC , LOVE , PEACE & FREEDOM