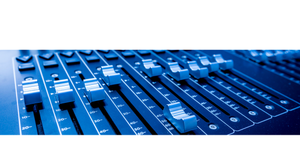 Mr Meo is currently working on a Album of new and remastered songs set for release in 2023. 
HUMAN                                                                                                                                                                                                                    Reviewed  by  - Zachary Larson                                                                                                                                                                                                                                                                                                                                                                                                                    Overall Impression : Australia-based artist Mr Meo 's song Human is Pulsating brightly, the song has electric energy and a vivacious attitude. This Indie Crossover tune brings back sounds from 80's Pop and Rock coupled with a particular vocal style. Summoning a bit of Dylan, the vocals instantly evoke a groovier state of mind that remains socially conscious. They soon begin soaring high above the music for a chorus that is all too catchy. The lyrics lay out what it means to be human, and the connections we seek. Avoiding the weeds, they find a simplicity in our existence and interactions that is somewhat comforting. After multiple listens, Human by Mr  Meo continues to be an exciting Indie Crossover tune that reminds us what it really means to be human. 
Strongest Point(s): The overall sound in Human is quite exciting and intriguing. There are clear influences from 80's Pop and Rock artists, but also from the great American Singer-Songwriters. Mr. Meo is able to blend all of this together while still having his own unique voice. This gives the tune an approachability that will only gain Mr. Meo more fans and listeners. 
About The Reviewer: Zachary Larson is a professional guitarist in New York City. Getting his start in high school rock bands, he has since toured the world as a classical chamber musician, onboard cruise lines, and with several Broadway musicals. His recorded work spans across Classical, Pop, and Experimental music. His arrangements are published through Clear Note Publications. Classically trained, he holds a Master of Music degree from the University of Denver.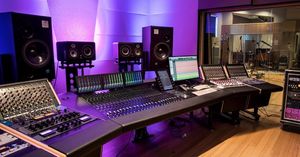 Let's Be Together gets Featured on the That Eric Appler a popular online music Blog.
( UNITY )  Gets Featured On The Soul Traveller Radio Show and many other online radio stations. 
( Travel ) gets featured as song of the week on song perk , an online music blog.                                                                                            

 Mr Meo gets accepted into AMRAP the ( Australian Music Radio Airplay Program )  helping Australian Artists gain local and national airplay on community radio.
Travel - Gets featured on the Travel Show with the travel guys one of the most popular Travel radio shows in the USA.
 http://travelguysradio.com/index.php/2016/06/26/3736/